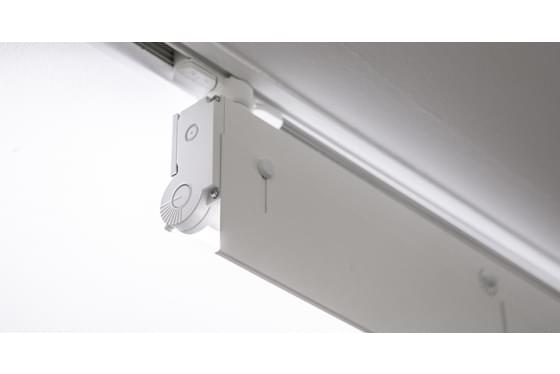 Downloads : technical modifications reserved
The Lux Company Ikon Washlight
is a multi-solution lighting tool that will meet the needs of any gallery or exhibition space. It has been specially developed to achieve these requirements, providing superb quality and controlled light within a practical design format.

IKON LED is named after Ikon, the internationally acclaimed contemporary art gallery located in Birmingham. With ever changing exhibitions, the Ikon team were in need of a lighting product that was multi-functional and complimented the DAL BALTIC spotlights they were already using. A design brief was formulated: LED, dimmable, choice of colour appearance, high specification colour rendering, even light distribution and, crucially to overcome the introduction of harsh shadows as found when other LED washlights on the market were trialled. LED From this the IKON LED was developed.

Today, with the evolution of solid state technology and progressive product design an LED light source can be utilised to provide stable white light with excellent colour appearance and rendering, offering long life and minimal energy consumption.
See specification for more information