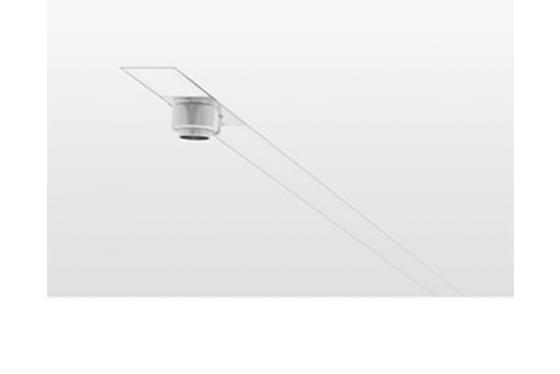 Downloads : technical modifications reserved
Precision Lighting Track Retrac
Retrac is a low voltage lighting system. Rated at 300W, ReTrac is designed to be recessed into the wall or ceiling, providing an extremely versatile system for general or display lighting.
The outer extrusion is installed during first fix, with the rest of the system slotting into place after the decoration is complete.
The system can also be surface mounted and is available with Precision Lighting's wide range of luminaires.
A picture support is also available. Standard finishes are brushed aluminium, black and white.
Category: IP Rate
Material: Extruded Aluminium
Finish: Brushed Aluminium | Black | White
System: Jack Plug Connector
LV Rating: 300W Max at 12V
LED Rating: 120W 1-10V Dim, 100W DALI/DMX Dim
Standard Length: 2m [can be cut on site]
Weight: 1.2kg/m