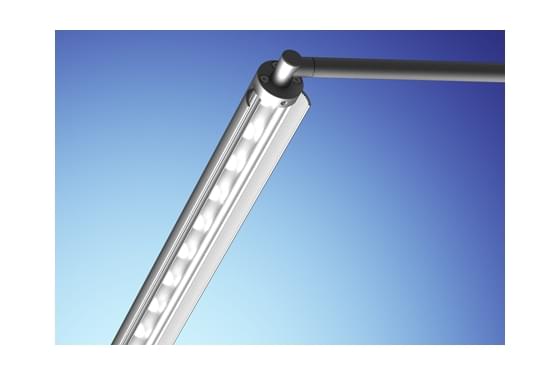 Downloads : technical modifications reserved
The Radiant Flaplight MICRO IP20 system incorporates lockable, hinged barn-door flaps to control glare and cut-off.
The system has been developed for a wide variety of linear display lighting applications including museums, galleries and retail.
The Radiant Micro and Nano Flaplight systems extend the range with smaller sizes suitable for use in residential projects and within display cases.
The extruded head incorporates adjustable and lockable hinged flaps to control glare and cut off to ensure excellent visual comfort.
The head can rotate between the fixing brackets and can be locked at the correct aiming angle with an Allen key.
A linear lens can be used giving excellent beam control, or a dot free opal cover for a softer diffuse lit effect.
Dimming options available: 1-10V, DMX and DALI. Separate dimming channel. Radiant can supply this system in custom lengths based on a 100 mm module up to 2.5 Mtrs
See specification for more information