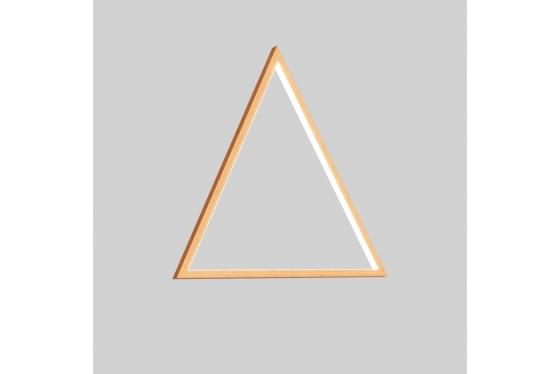 Downloads : technical modifications reserved
Beta-Calco Micro Triangle SE Wall
Body: Aluminium, Equilateral Triangle
Finish: Powder coated.
Diffusers: Frosted acrylic.
Drivers: Remote, HPF electronic drivers for 120-277V (EU-240V), 0-10V, 1% dimming standard. Wire size 18 AWG - max distance (from fixture to drivers)40', wire size 16 AWG - max distance 60', wire size 14 AWG - max distance 90'. Drivers must be accessible after installation.
L70 @25oC: > 50,000 hrs.
See specification for more information.