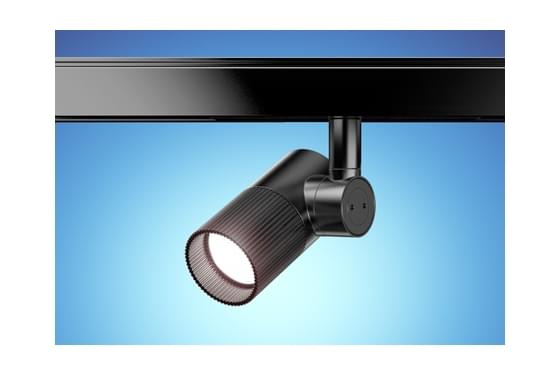 Downloads : technical modifications reserved
The Radiant Magnetic Track IP20 system allows very easy installation and movement of the Radiant LED spotlight range.

Separate track circuits for low voltage power and dimming ensures excellent dimming control with all protocols.

Ideal for retail, museum and hospitality lighting applications where luminaires need to be re-positioned on a regular basis without specialist technical help.
Photo 1 : Mini LED Spotlight
Photo 2: Micro Cone Spotlight
Photo 3: Pico Spotlight
Photo 4: Micro Ribbed Spotlight
Photo 5: MR16 LED Snap Spotlight
See specification for more information