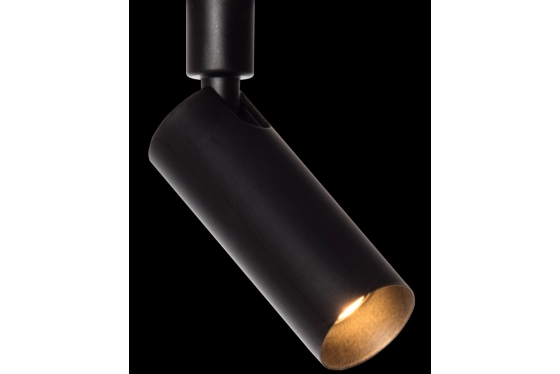 Downloads : technical modifications reserved
Lucent Lighting TubeLED Nano
20mm diameter miniature low voltage LED tubular spotlights.
Available for track and surface or recessed mono point mounting with magnetic track adaptors for use with our new compact low voltage track.
Single track adaptors available.
Both track and spotlights designed for minimal elegant applications.
Spotlights require a 24V constant voltage power supply.
Spotlights incorporate a DC-DC convertor to drive the spotlight at 350mA.
Dimming via either dimming power supplies or additional constant voltage dimmers.
Multiple spotlights possible from single power supply, depending on the load and drive current.
Available in matt black or white finish, two colour temperatures and a number of beam angles.
Specification overview:
Adjustable Yes
Overall Dimension 20 mm Ø
Overall Height 52 mm
Ingress Protection IP20
See specification for more information.