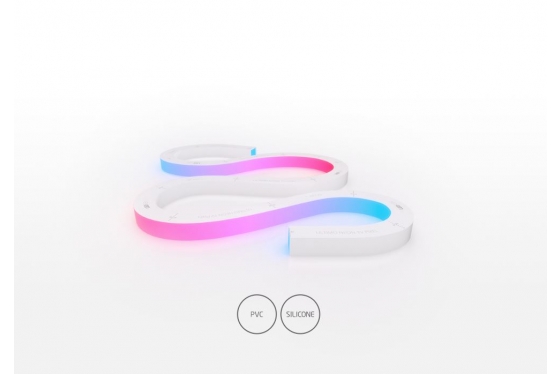 Downloads : technical modifications reserved
LED Flex Ultimo Neon Top View Pixel
The Ultimo Neon range brings a high lumen output product to the LED Flex range and is available in two bending directions: Sideview and Topview. This product is saltwater and UV resistant and is ideal for outdoor applications. The Ultimo Neon is available in a full range of colours as well as RGB, RGBW, Pixel and Dual Colour.
The main advantages of using LED Flex over similar products is that it offers high and uniform brightness and a long service life, while also being durable and energy-saving.


All LED Flex luminaires are fully dimmable, have a 3 step MacAdam binning to provide an excellent colour consistency and have a 5-year warranty.
Power Consumption 16.56W/M - 22W/M | 0.69A/M - 0.91A/
Cutting Intervals 83.34mm
Bend Radius min 150m
Beam Angle 160°
CRI 85
Up to 486 Lumen/m
See specification for more information