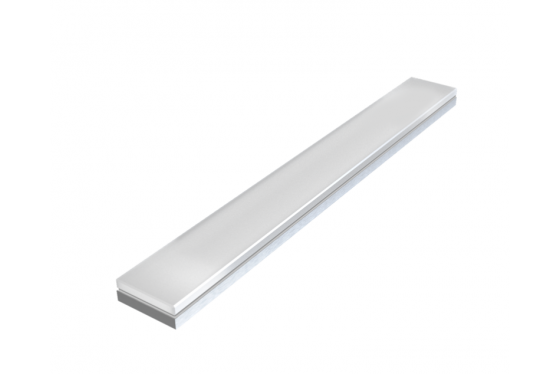 Downloads : technical modifications reserved
LAM32 Linea
Luminaire designed for flush installation on floors in outdoors and indoors areas. Suitable for power LED sources. Its body is made of stainless steel and aluminum submitted to anodizing treatment up tot 18 micron. Front diffuser in extra clear tempered glass, subjected to a specific anti-stain sandblasting treatment, is integral to the body through a special glue-sealant used in ship building. The snap-in installation of the devices is allowed through the mounting of stainless steel casing. It has anti-vandal stainless steel springs that make the device particularly suitable for installation in public and private areas. The device is removable via dedicated disassembly key to be ordered separately. The luminaire is available in IP67 230Vac Dali Dimmable and Ip68 24D dc. It is equipped with 0,5m long neoprene cable for connection to the power supply line, through appropriate waterproof connection systems not included. 
Different sizes available: See picture 2

Click here for more information.