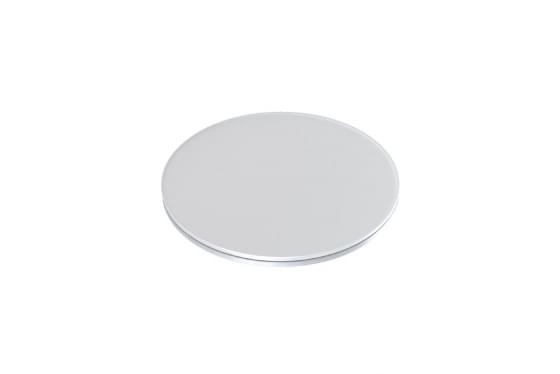 Downloads : technical modifications reserved
LAM32 Cerchio
Luminaire with a clean line able to enhance in the best way the different outdoor contexts where it is installed. Made in 5 different sizes that allow their combination in compositions with perfectly uniform light. Their great load resistance and the possibility to install them in water up to 1mt of depth make the CERCHIO series luminaires the ideal solution for large aggregation spaces.
Different sizes available: See picture 2

Click here for more information.