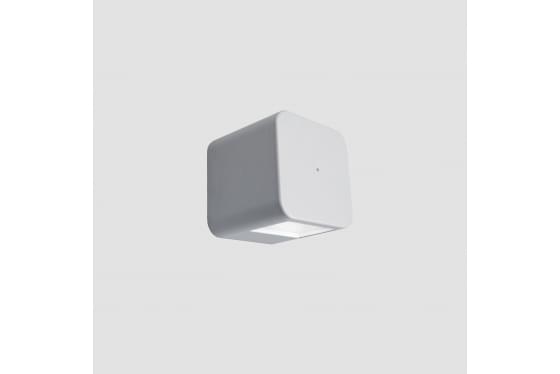 Downloads : technical modifications reserved
Betacalco Massio ™
Body and trim: Low copper, die-cast aluminum highly resistant to oxidation.
Diffuser: 3mm/0.12" tempered glass/convex lens.
Gasket: Silicone.
Finish: Powder coated.
External screws: A4 stainless steel treated with highly antioxidant water-repellent lubricating solution to ensure easy opening.
Cable entry: M20 gland for DIA 8-12mm/0.2-0.47" cables.
Drivers: HPF, electronic for 120V/277V.
Mechanical: For surface mounting.
Delivered Lumens: Delivered lumens & LPW based on 3000K (min 80 CRI).
See specification for more information.