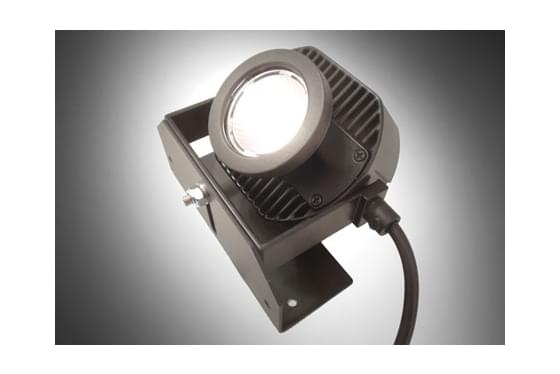 Downloads : technical modifications reserved
The Radiant D100 spotlight range was originally developed for use in the relighting of Hereford Cathedral in conjunction with Light Perceptions. A low profile and excellent glare control were required for this project to ensure that the spotlights were as invisible as possible. There are integral and remote driver versions with one, two or three spotlights per luminaire. A wide variety of anti-glare, beam control and colour filter accessories are available. Fully lockable in both axes.
D100 IP20 Spotlight - Integral driver version LED Spotlight with integral driver.
See specification for more information