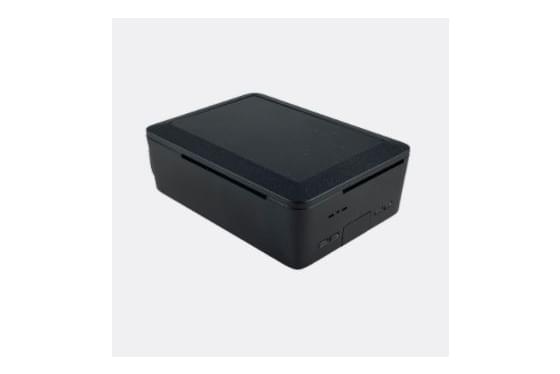 Xicato XIG
Xicato's Intelligent Gateway provides wired or wireless IP access to a wireless Bluetooth Low Energy (BLE) network of XIM Gen4 LED modules, sensors, and other devices. XIG can be powered using standard AC-DC transformers with 15W capacity, operating at 9V to 48V. This allows it to be adapted to a standard lighting track, including 48V track capable of powering XIM Gen4 modules.
With XIG you can monitor and control lighting with third-party building management systems such as Medialon and BACnet.
Remote Access
Securely monitor and control an unlimited number of BLE devices over any geographic distance, using any internet browser. Monitor temperature, intensity, power consumption, input voltage, and total operating hours. Control individual lights or lighting groups and pre-programmed scenes.
Connect your favorite lighting control system to the Xicato Bluetooth lighting network using the open API available free from Xicato.