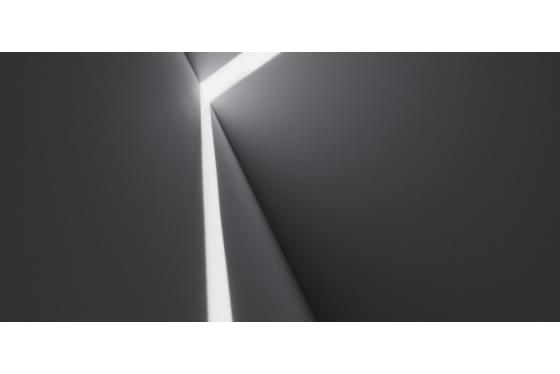 Downloads : technical modifications reserved
LAM32 P2-E
Mounting structural system to be smoothed and painted, designed
for hidden recessed installation on plasterboard or masonry ceilings
and walls. Suitable for LED sources to create lines of direct light. Its
external body is made of extruded alluminium with high thickness to
support the weight of plasterboard panels and structures of the false
ceilings. The luminaire is equipped with snap-in opal polycarbonate
screen to ensure a perfect uniformity of light distribution. Light
sources and power supplies to be ordered separately.


See specification for more information.