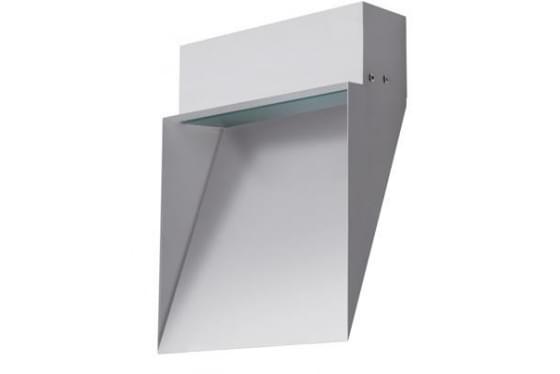 Downloads : technical modifications reserved
LAM32 Pocket Evo
Luminaire designed for fixed recessed installation on walls and
ceilings. Suitable for LED COB sources for asymmetric ambient
light. Its body is made of painted stainless steel sheet. The white
version could be coated with mural painting after sanding. Closing
diffuser in frosted PMMA is integral to the body through dedicated
snap-in accessory. The installation on plasterboard walls is allowed
by the fixing of the external body with screws in the appropriate
microperforated brackets. The same body could be used for
masonry wall mounting. Removable LED housing for the setting
up. Mains voltage 24VDC. Power supply not included.


See specification for more information.