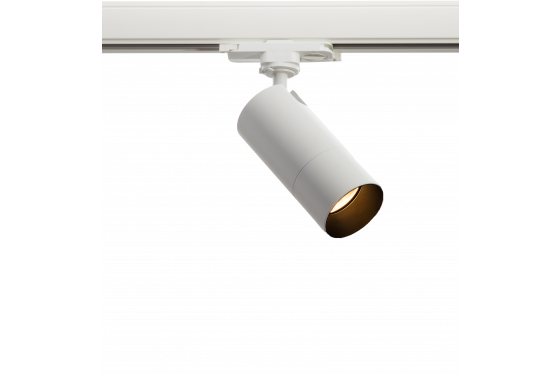 Lucent Lighting TubeLED Mini Mains Volt Track
TubeLED Mini Ø60mm diameter miniature LED spotlight with integral driver, complete with mains voltage track adaptor. Available in White and Black finish. Supplied with anti-glare black baffle as standard - other metalised baffle finishes are available.
The TubeLED Mini utilises the LED50 ONE family of modules and features an integral driver in a range of dimming options.
Wallwash version available with kick reflector and asymmetric diffusing lens.
For more information and specifications, please click below:
Lucent Lighting Tubeled Mini Mains Volt Track