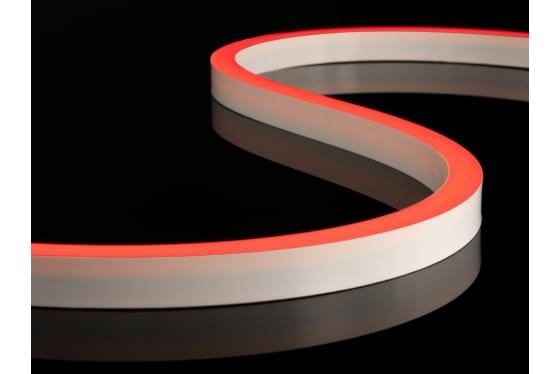 Downloads : technical modifications reserved
Vexica Flexi Line S RGBW
A unique side bending flexible LED luminaire. Manufactured using robust and resistant polyurethane resin components for durability and flexibility. This unique product is designed to bend with the contour of a building facade, features or cove lighting detail.
This product offers RGB effects driven from an external LED DMX driver.
15 x 20mm / 0.59" x 0.78" cross section.
See specification for more information