LED Flex Side Emitting 60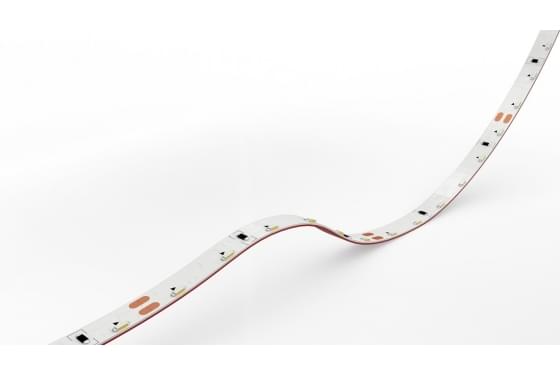 Downloads : technical modifications reserved
The Side Emitting range is a unique type of Flex, utilising the SMD 335 chips which are mounted to the side.
Side Emitting Flex is suitable for illuminating curved surfaces whilst also lighting downwards or outwards.
Side Emitting is available in a range of colour temperatures: RGB and Dual Colour.
Product information:
Dimension: L5000/W8mm
PCB increment: Power connection and cut point every 100mm
LED pitch: 16.77mm
Chip: Epistar
Beam angle: 120°
Colours: White
Bin/step: 3 Step MacAdam ellipse
See specification for more information