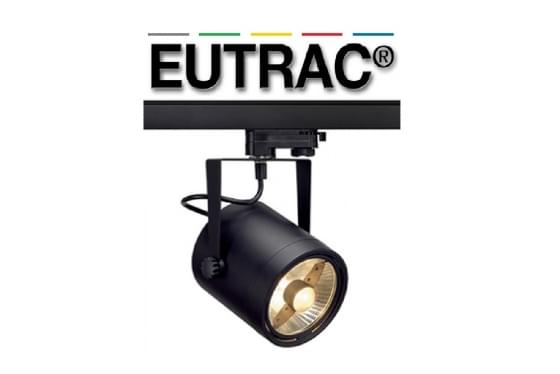 Eutrac
This website will soon be updated with articles by Eutrac.
Discover the wide range of functionality of EUTRAC Intelligent Lighting!
... the cross-system light management concept
Want to equip a single office area with automatic daylight control or install motion sensors in an entire art gallery? Planning to install a media facade? Or intending to incorporate lighting management into a building automation system via an open interface? Use the flexibility to exploit new creative light spaces. Whether you are on the lookout for lighting management solutions or trying to solve complex design tasks, EUTRAC Intelligent Lighting is perfect for all application areas.
Energy-efficient lighting:
To prevent energy consumption, presence detectors and daylight sensors as well as automatic disconnection from the mains network in standby mode, help improving the energy balance
Flexible lighting:
Practical and economical solutions for multi-functional use of rooms and buildings
Ambience lighting:
Emotional wellness lighting and colour control for light moods and light experiences
Scenic lighting:
Creativity for sales, presentations and building facades as well as for events or theatres