LED Flex RGBW Ultra Panel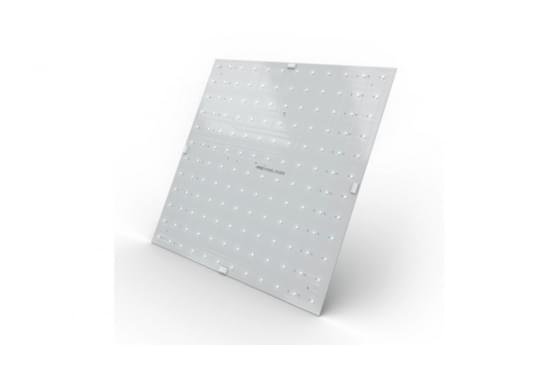 Downloads
The Pro Panel range includes two remarkable designs, each one created with a different lighting purpose.
The flexible Panel has the ability to customise the shape and the ridged panel allows light to cover large areas effortlessly.
Our Pro Panel range is ultra-slim to allow direct mounting onto either flat or curved surfaces.
Each Pro Panel interconnects with the next to enable a simple installation method.
We offer the Pro Panels in a range of colour temperatures as well as in RGB, RGBW, Dual Colour and Pixel addressable versions.